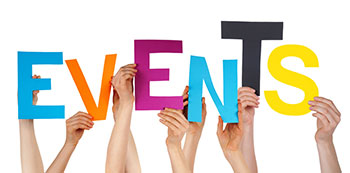 We're very excited to let you know that in addition to Micah's annual Voices for Justice worship, training and lobbying event in Canberra, we are hosting Voices for Justice training and action events in Queensland and South Australia this year to strengthen and broaden the movement of Christians speaking for justice and a world free from poverty.
Voices for Justice 2016 events are your opportunity to raise your voice and influence our nation's leaders on behalf of the world's poorest people in the lead up to the 2016 election.
Voices for Justice National Gathering, Canberra, 18-20 June 2016.
Voices for Justice Queensland, Brisbane, 2 July 2016.
Voices for Justice South Australia, Adelaide, 23-25 July 2016.
Visit micahaustralia.org/voicesforjustice for more details and to register.