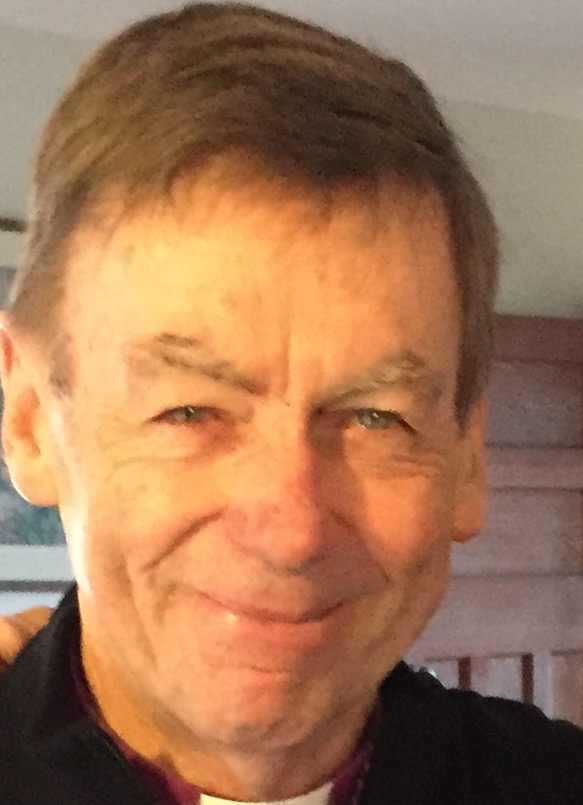 "Jesus have mercy"
This prayer of our hearts focuses us in a world of many sorrows.
"Jesus have mercy". Some of us have been praying this for many years. It's a prayer that helps keep us centred in the One who is with us to the end of time.
"All time is God's time", as St Benedict reminds us. This is a time in the NCCA story when we must live out the essence of our discipleship: our love for Jesus and our trust that our diverse Australian Church is undergoing renewal, in the divine providence.
There is plenty of analysis as to why renewal is needed. Many books have been written on the matter!
The key is to attentively now pray renewal into being, in the Spirit of the One who says "Look, I make all things new" (Revelation 21:5)
Hence "Receptive Ecumenism" is so helpful. Hence too, our encouragement that we all pray around noon each day for a change of heart in the human family. Especially given the level of violence and cruelty in the world.
Imagine if all our Churches and Chapels were 'powerhouses of prayer': people streaming in through open doors to kneel and pray "Jesus have mercy"
Let us make the space and time for our Saviour's grace to abide and renew. We actually know, as a matter of fact, don't we, why Jesus says "Those who abide in me and I them bear much fruit because apart from me you can do nothing." (John 15.7) Living this truth together, renewal will come as we link worship with care for one another and community engagement.
With prayers of gratitude for your all,
Bishop Philip Huggins