September 2021 Issue 2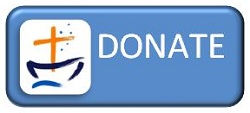 Give now to the work of the NCCA. Just click on the donate button.  
The one who blesses others is abundantly blessed.
(Prov.11:25 The Message)
NCCA Newsletter
Do you know others who might enjoy reading this newsletter? Please pass on the newsletter and ask them to subscribe.
Click on Newsletter sign up NCCA website to take you to front page of the NCCA website, enter your details in the Newsletter Signup section to receive the monthly newsletter.