Online Prayer Service
Ecumenical Prayer Service in prayerful preparation for global environmental talks: From Season of Creation to COP 26.
DATE CLAIMER: Sunday 10 October 4:00-5:00 pm (AEDT)  
You are warmly invited to join our Ecumenical Prayer Service. 
When: Oct 10, 2021 16:00 Canberra, Melbourne, Sydney 
Please register in advance for this meeting: https://us02web.zoom.us/meeting/register/tZAvd-upqzktE91RjCp_nXf7Eqg_GiY70JUE 
After registering, you will receive a confirmation email containing information about joining the meeting. 
More details to come.
Coordinated jointly by the National Council of Churches in Australia and Australian Catholic Bishops Conference Office for Justice, Ecology and Peace
First ever Joint Statement
Pope Francis, Ecumenical Patriarch and the Archbishop of Canterbury In first-ever joint appeal, Pope Francis, Ecumenical Patriarch Bartholomew and Archbishop of Canterbury urge care for future of the planet For the first time, the leaders of the Roman Catholic Church, Eastern Orthodox Church and Anglican Communion have jointly warned of the urgency of environmental sustainability, its impact on poverty, and the importance of global cooperation.
Read more of the article First-ever joint appeal on the WCC website 
---
Christians renew their faith in the God of creation, join in prayer and work for the care of our common home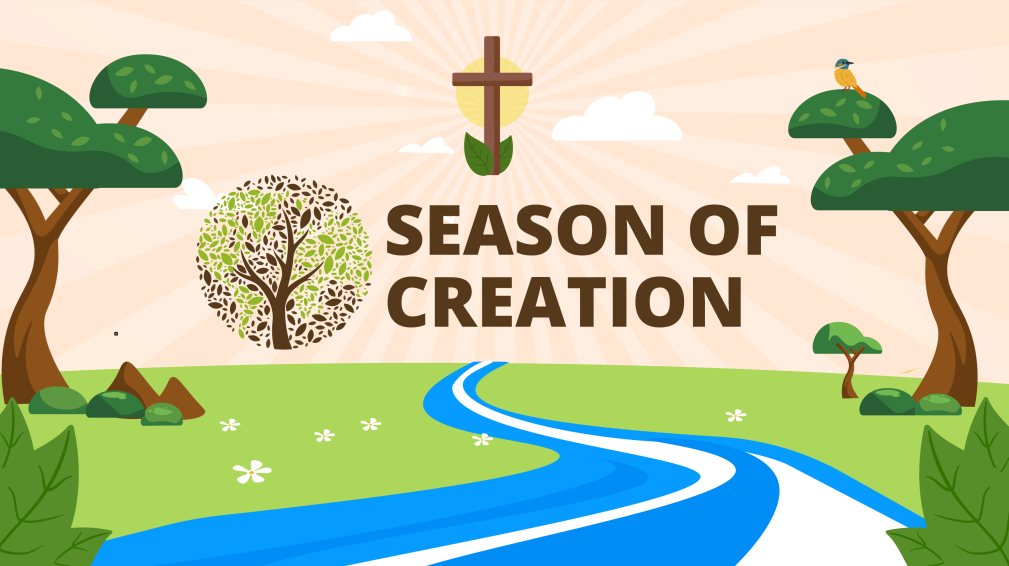 1 September through to the feast of St. Francis on 4 October 
Season of Creation 2021 theme:
A home for all? Renewing the Oikos of God
Season of Creation 2021 Prayer 
For more resources see our Season of Creation webpage
---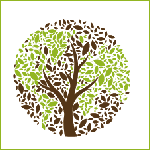 SEASON OF CREATION BACKGROUND
1 September was proclaimed a Day of Prayer for Creation by the Orthodox in 1989 and repeated by Pope Francis in 2015.
The season takes us through to the feast of St. Francis on 4 October. Christians of all denominations and locations are invited to participate in an ecumenical Season of Creation.
"Everything is related, and we human beings are united as brothers and sisters on a wonderful pilgrimage, woven together by the love God has for each of his creatures and which also unites us in fond affection with brother sun, sister moon, brother river and mother earth" (Laudato Si', 9).
Visit the Season of Creation website to see how we can celebrate creation.   
Learn more on World Council of Churches website:  https://www.oikoumene.org/en/press-centre/events/season-of-creation