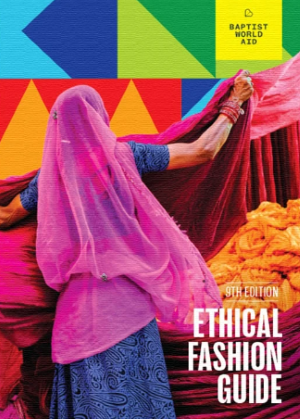 ETHICAL FASHION GUIDE 2022
Which brands are protecting workers and the environment? 
Find out so you can use your influence to demand better.
Baptist World Aid's report  highlights how Fashion has a Big Problem
Millions of workers in the global fashion industry face injustice, abuse, low wages, and modern slavery.  
The way we produce clothes and shoes—and the endless demand for more—is having a detrimental impact on local communities, their lands and waterways, and even the air they breathe.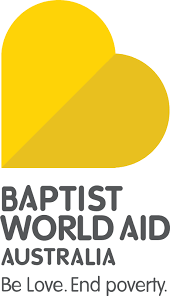 With the industry responsible for up to ten per cent of the world's greenhouse gas emissions, it's a problem that affects us all.  
So Baptist World Aid is lifting the lid on what's happening in the supply chains of the biggest fashion brands, to create momentum for change. 
Read: ETHICAL FASHION GUIDE 2022
In the Media
Sydney Morning Herald: Only one of these fashion brands pays its garment workers a fair wage