NATSICC Virtual retreat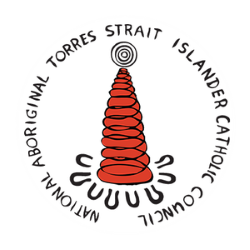 I am the vine, you are the Branches. 
Registrations are now open for the first National Aboriginal Torres Strait Islander Catholic Council (NATSICC) Virtual retreat. Originally scheduled as an 'in person' conference, it will now be delivered virtually. It is hoped to foster healing and mutual respect through sharing and understanding.
This NATSICC retreat will focus on the understanding of Faith and Spirituality from both Aboriginal and Torres Strait Islander and non Indigenous perspectives.
Who: The event is suitable for those working in a Catholic Context with First Nations Catholics as well as First Nations people. We have adopted a true 'Retreat' format (in difference to a conference format) that incorporates quiet time for reflection and a slower, more contemplative pace. 
When: Sunday 21- Wednesday 24 November 2021
Cost: Registration for the retreat is $50.
More information and to register: visit the Virtual retreat homepage