21 May 2017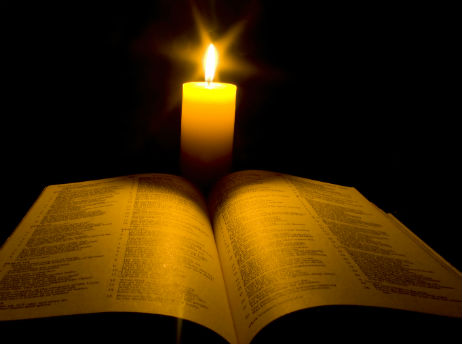 How wonderful to celebrate the great feast of hope for fifty days!
However for some people hope is being tested greatly, particularly in a number of countries in Africa as they live in a situation of famine. We struggle to imagine how this must be.
The World Council of Churches is calling all churches around the world to unite for a day of prayer on Sunday 21 May. Attached below is a letter from the WCC General Secretary, Rev Olav Fykse Tveit and the General Secretary of the All Africa Conference of Churches.
Wouldn't it be wonderful if all our parishes and congregations joined in prayer on that day – and in doing so – joined our sisters and brothers throughout the world!
Please pass on this letter from the WCC to all the parishes and congregations within your church.