The Ramon Williams ARPA scholarship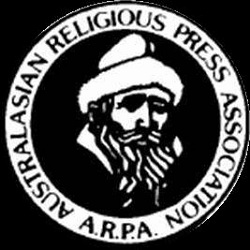 This scholarship is given to a young person (under 33) to be a "source of encouragement…in their developing ministry of Telling others what others are doing for Lord."
An ARPA conference package will consist of payment by ARPA of registration, accommodation and airfares up to the value of $1500 for a younger delegate to attend the ARPA Conference in Christchurch NZ 6-8 September 2019.
Closing Date for applications for 2019 is Monday 1 May 2019 at 5 pm (AEST).
Applications should be emailed to The ARPA Executive Officer, Mrs Elizabeth Harris: This email address is being protected from spambots. You need JavaScript enabled to view it.
For more information download the PDF here
2019 ARPA Awards for Excellence
Entries must be received by the Executive Officer no later than 5 pm on Friday 17th May 2019.
Entries received after that date or not meeting the above requirements cannot be accepted. The winners will be announced, and the Certificates presented at the Conference Dinner in Christchurch on Saturday 7th September 2019
Please contact the ARPA Executive Officer, Elizabeth Harris, if you require clarification or information on making an application. Telephone +61 8 88472332, mobile +61 0417601051 or email This email address is being protected from spambots. You need JavaScript enabled to view it.
This information is for ARPA member publications for those who may be eligible to apply.