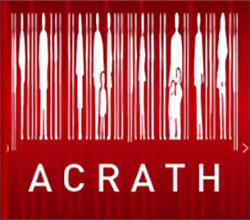 Podcast interview makes thoughtful listening
Christine Carolan, the national executive officer Australian Catholic Religious against Trafficking in Humans (ACRATH) talks about her work in a thought-provoking interview.
In the interview with Fatima Measham on ChatterSquare, Christine answers challenging questions such as: What does modern slavery look like; what facilitates it; what can be done to protect human beings from such exploitation?
Listen to the podcast of the interview here, approximately 23 minutes in length.
Read the 2017 report from the Government Inquiry into Modern Slavery – Hidden in plain sight.
To find out more about Human Trafficking and modern slavery visit the ACRATH website