Exchange of Gifts: Reimagining our Unity in Christ through Receptive Ecumenism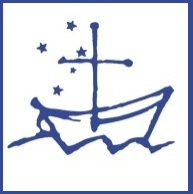 Saturday 8 July 2017
9.30am-12 noon, at St John the Baptist Parish Centre, 342 Anzac Hwy, Plympton.
An interactive event and conversation, taking a Learning Question: what does my Church have to learn from another Church about welcoming newcomers, nurturing hospitality, nourishing an active congregation?
Everyone is invited to prepare for this interactive conversation.
See the SACC website for context, details and to assist any preparation.
RSVP essential: Don't delay, RSVP now to This email address is being protected from spambots. You need JavaScript enabled to view it.