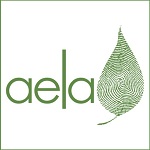 Building Earth Ethics in Australia: Pathways and Challenges Conference
Call for Participation—Proposals due by 30 July 2019.
When: Thursday 28th and Friday 29th November 2019
Where: Australia Catholic University,The Mary Glowrey Building, 115 Victoria Parade, Fitzroy, Victoria
The conference will bring people together from a range of fields - including earth ethics, environmental education, Indigenous knowledge systems, environmental psychology, deep ecology, arts, law, science, business, religion and eco-spirituality - to address our central questions:
How do we build Earth-centred ethics in Australian society?
What barriers prevent people from developing and maintaining an Earth-centred world view?
How do we address these barriers?
Organised by the Australian Earth Laws Alliance and co-sponsored by The Centre for Interfaith & Cultural Dialogue, this thought-provoking two-day conference will focus on how Earth-centered ethics can be nurtured and built in a time of global ecological crisis.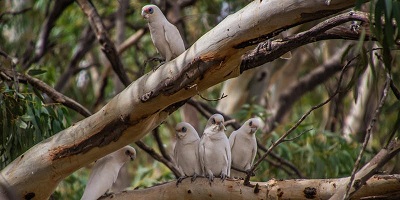 Please visit the Conference website for the following information:
Conference Flyer and Call for Proposals
Overview
Key Dates
Registration
Connect: Contact and Facebook Event Page
Call for Participation
Submission Form
To sumbit your proposal for participation:
Please visit - www.earthlaws.org.au and fill out the online proposal form. A 200 word summary of your proposal + 100 word biography is required.
For more information, please email This email address is being protected from spambots. You need JavaScript enabled to view it.
Register online:
Eventbrite - https://www.eventbrite.com.au/e/building-earth-ethics-in-australia-pathways-and-challenges-tickets-64488090615
Trybooking - www.trybooking.com/BBONZ