A Presentation by Archbishop Michael Fitzgerald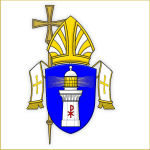 Christians in the Middle East & Interreligious Dialogue: Past & Present Situations.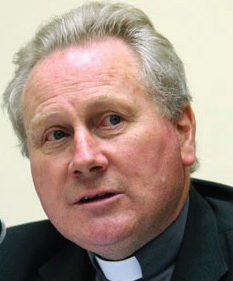 Date: Saturday 19 August 2017
Time: 10:00am – 12:00pm
Venue: Caroline Chisholm Centre, Building 2, 423 Pennant Hills Road, Pennant Hills (Vehicular entry via City View Road)
RSVP: By Thursday 17 August 2017 to This email address is being protected from spambots. You need JavaScript enabled to view it. or 4332 9825 / 9847 0448
Media frequently reports on the difficult situations of Christians in the Middle East. Archbishop Michael Fitzgerald joins us to speak of their present situation. He strongly affirms religious freedom as a fundamental human right. Emphasising the importance of interreligious dialogue for the promotion of peace and understanding in our world, Archbishop Fitzgerald will reflect also on the plight of people of other faiths.
Archbishop Fitzgerald is the former President of the Pontifical Council for Interreligious Dialogue. He is retired Apostolic Nuncio to the Arab Republic of Egypt and delegate to the Arab League. A scholar of Islam living in Jerusalem, his previous presentation in the Catholic Diocese of Broken Bay was met with much enthusiasm. Don't miss this special presentation of the Office for Evangelisation.