NSW - Disaster Recovery Chaplaincy Training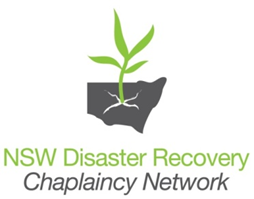 New courses opening in early 2018
The Disaster Recovery Chaplaincy Network (DRCN) is an ecumenical and multi-faith network of disaster-recovery trained clergy and ministry agents that have been responding to disasters and emergencies across NSW since 2011. The DRCN is currently coordinated by the Uniting Church in Australia (Synod of NSW and ACT).
The training is extremely helpful in understanding the nature of emergencies and disasters, how communities and people are affected by these, and practical ministry skills to assist in these circumstances. If successful, the aim is to have these people join the network to enable an organised, government-instituted, response to emergencies to evacuation and recovery centres to provide comfort and spiritual care to disaster-affected people.
COURSE SCHEDULE FOR FIRST HALF 2018
Port Macquarie Tuesday & Wednesday, April 10 & 11
Sydney (Westmead) Tuesday & Wednesday, May 8 & 9
Batemans Bay Monday & Tuesday, June 4 & 5
Wollongong Thursday & Friday, June 7 & 8
Who may apply?
Two-day Disaster Recovery Chaplaincy training courses are open to clergy (or equivalent) and those employed in institutional commissioned chaplaincies (such as gaols, hospitals and schools).
Is there funding available?
Some funds are available for travel to and from the venue, and for accommodation and breakfast should it be required.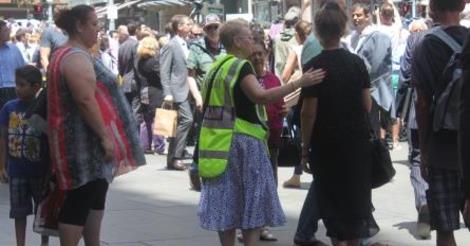 Click on the Dropbox link to find out more and access the application and nomination forms
The dropbox with forms which include:
Information on the process of application
Information about the DRCN and its work
Code of Ethics
An Application form (for the applicant to fill out and return to DRCN)
A Nomination form (for the denominational leader - e.g. Bishop or Presbytery Officer to fill out and return to DRCN)
For more information or to apply:
email Rev. Dr. Stephen Robinson, This email address is being protected from spambots. You need JavaScript enabled to view it.