A Celebration of the 450th Anniversary of the Edict of Torda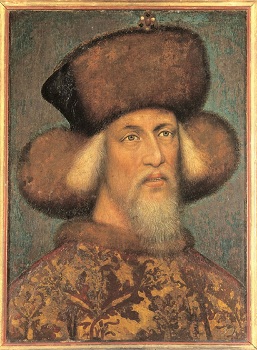 Where St Stephen's Uniting Church Macquarie Street, Sydney
Date: Sunday 4 February 2018
Time: 1.30 PM
Led by: The Revd John Bunyan with the assistance of others.
On 28 January 1568, a Christian ruler, King John II Sigismund in Transylvania, allowed people to worship according to Roman Catholic, Calvinist, Lutheran, and Unitarian ways. In the midst of prevailing religious intolerance the decree was an extraordinary act of religious tolerance.
"Faith is a gift of God" the Edict stated, and it distinctly prohibited the persecution of individuals on religious grounds.
450 years later, in our own land, such tolerance perhaps is still needed.
Download the flyer for more information
Further Information : This email address is being protected from spambots. You need JavaScript enabled to view it. or 0431,732.280