Safe Church Program Update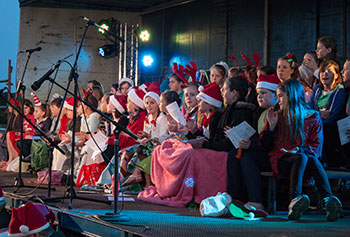 The Safe Church Program welcomes the Presbyterian Church of Victoria and the Catholic Professional Standards Office of Queensland as members of the Safe Church Training Agreement (SCTA). There are currently 34 different Dioceses/Synods/Denominations/Organisations who are members of the SCTA representing 14 different Christian traditions. Across Australia in 2015, over 11,000 people attended an awareness or refresher workshop.
Throughout 2016 we will be launching new resources for members, including a Workbook, Fact Sheets, and running various training events such as Presenter Training and State Based Seminars to help churches respond to the ever changing legislative requirements.
Safe Church Tip
Does your church screen leaders before they begin their ministry role?
Every leader, paid and volunteer, needs to be screened before they begin their ministry role. Screening includes the relevant Working with Children Check required by your state/territory, but it also includes other checks, such as a National Police Check and Reference Checks.
Screening is important in understanding whether or not a person is suitable for a leadership role.
For more information contact the Safe Church Program
(02) 9299 2215
This email address is being protected from spambots. You need JavaScript enabled to view it.