16 – 23 September 2018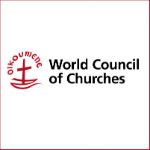 The World Council of Churches invites member churches, faith-based communities, and civil society organizations around the world to join together for a week of prayer for just peace for all in Palestine and Israel on 16-23 September 2018. During this week, on 21 September, the International Day of Prayer for Peace is also celebrated.
The theme for 2018 is Youth and Children.
A PDF "Youth and Children: Raising Hope and Making Change" is available on the WCC website
For more informaton visit the World Council of Churches website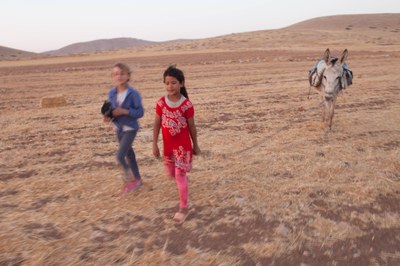 Children in the Jordan valley. Photo: Sean Hawkey/WCC