April 2021 Issue 3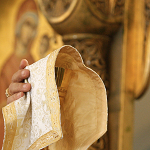 "ABIDE IN ME AS I ABIDE IN YOU". (John 15:1-8)
"Beloved, since God loved us so much, we also ought to love one another. No one has ever seen God; if we love one another, God lives in us, and God's love is perfected in us." 1 John 4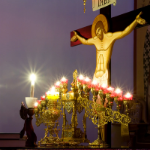 Christ is risen. Indeed, He is risen.
"I Am the Resurrection and the Life"  (John 11:25)
The Orthodox churches celebrate Pascha (Easter) this coming Sunday 2 May, 2021. The NCCA prays for the Eastern and Orthodox church communities as they celebrate the Death and Resurrection of Jesus Christ over the coming days.