Job Vacancies
Tuesday, 08 May 2018 13:37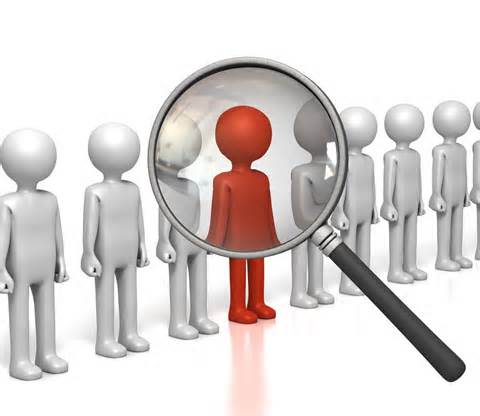 Safe Church Administration Officer
The NCCA – Safe Church Program engages with 36 different Christian Church denominations/synods/dioceses and organisations throughout Australia, with a wide variety of church traditions represented. No day is ever the same, and not only will you engage with people from churches across Australia, but will have regular contact with various state, territory and federal government agencies and departments.
This part-time role, 2 days per week, will be based in Melbourne CBD and will be a 12 month fixed term contract.
Applications close: Monday 21 May 2018
Interviews: held on 28 May 2018
The Safe Church Program is an initiative of the NCCA and consists of the Safe Church Training Agreement (SCTA), Safe Church Network, and the Safe as Churches? Conferences.