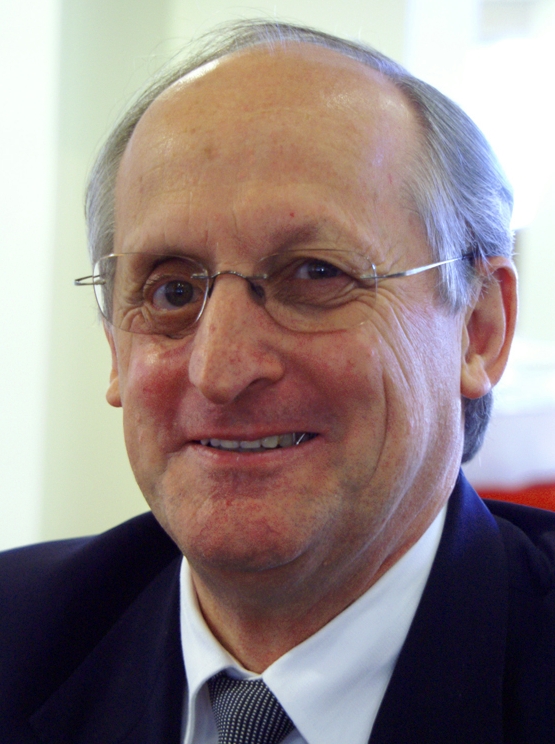 On the night before he died, Jesus prayed that his followers might be one as he and the Father were one so that the world would believe that it was the Father who had sent him.
In a secular country like Australia, it is very important that the Christian Churches manifest to others the power of the Holy Spirit to draw them together in mutual respect, affection and collaboration. They thereby give common witness to the power of God in our country.
The National Council of Churches is the framework the nineteen member churches have put around that relationship.
It assists their working together for the good of others and enables them to have a common voice on issues confronting our nation. It also draws them together in prayer and dialogue to deepen their relationship and so respond more fully to Christ's prayer that they may be one.
The NCCA belongs to its member churches and so to all those who in turn participate in the life of those churches. It is your Council. Please pray that God will bless its work and support it when you can.
Reverend Dr Mike Semmler
President
National Council of Churches in Australia