The Commission will engage with the theological work of the wider Church, both to learn and to contribute. It will do so with explicit awareness of and regard to its Australian context, in particular its Aboriginal and Torres Strait Islander heritage, multi-cultural experience, and the current setting of its churches in a post-Christendom, multi-faith and secular environment within the Asia-Pacific region. Click here to read our Mandate
Upcoming Events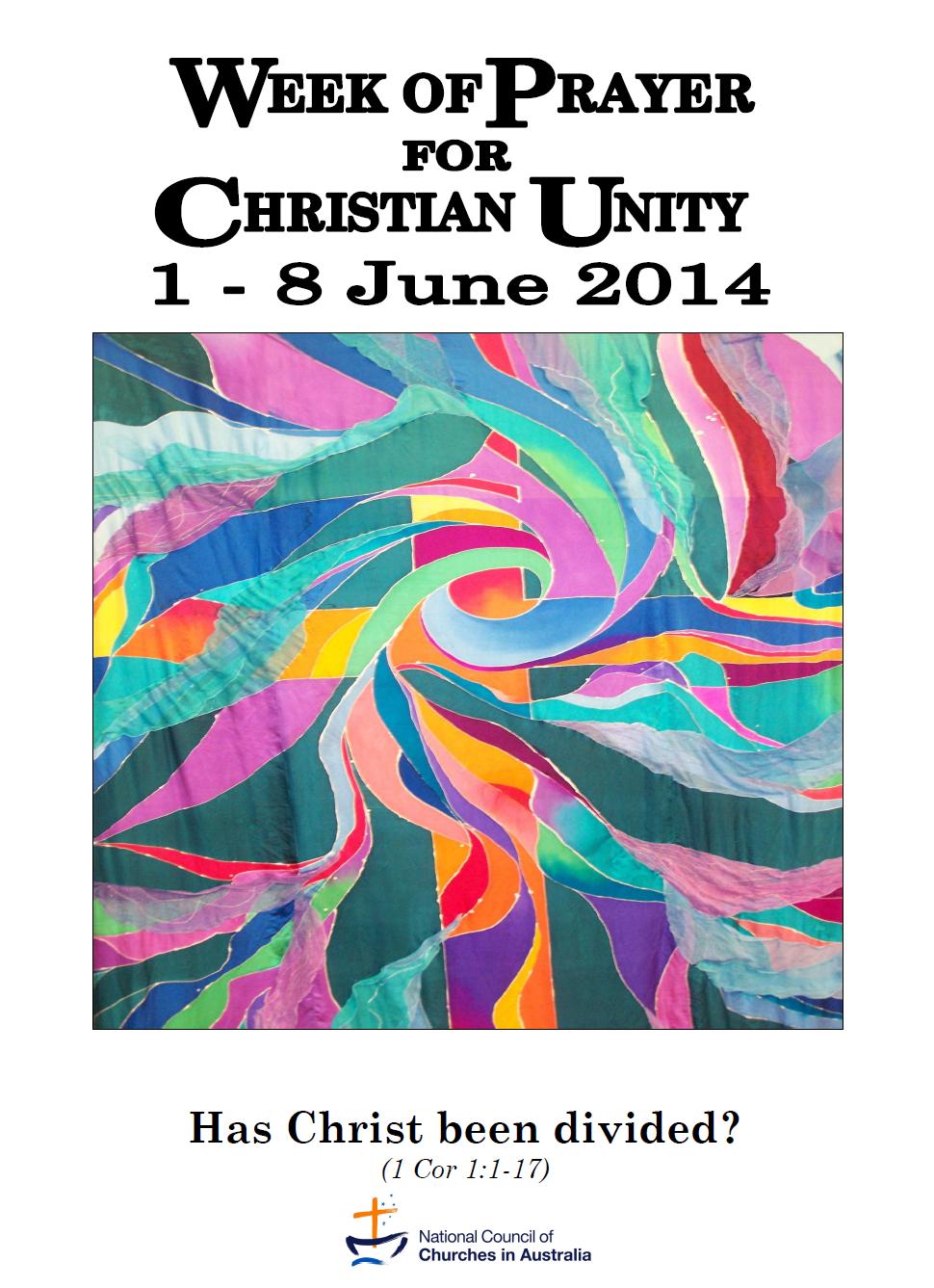 The Week of Prayer for Christian Unity 1-8 June 2014 "Has Christ been divided?" has been prepared by the Churches of Canada. This resource will assist individuals and groups to reflect on the question posed by Paul to the church in Corinth where he speaks rhetorically challenging them and us concerning the divisions in the church. There is also a prepared Ecumenical Act of Worship that can be used anytime during the year. go to the 2014 Resources
For more information contact the NCCA:  This e-mail address is being protected from spambots. You need JavaScript enabled to view it or phone +61 2 9299 2215
Recent Events:
AUGUST 2012

The 5th Bilateral Dialogue Consultation will be held in Melbourne on 1 August 2012. The Theme for this Consultation is
Reception: How do churches respond to bilateral dialogues? (More Details)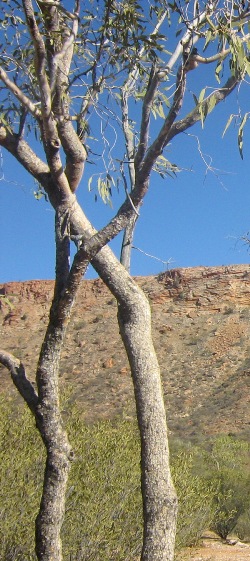 Resources
Past Events and Resources:
Week of Prayer for Christian Unity 2013
"What does God require of us?" (cf Michah 6:6-8)
Week of Prayer for Christian Unity 2012
"We will all be changed by the Victory of our Lord Jesus Christ" (cf. 1 Cor 15:51-58)
Week of Prayer for Christian Unity 2011
"One in the Apostles' Teaching, Fellowship, Breaking of Bread and Prayer" (Acts 2:42)
Week of Prayer for Christian Unity 2009
'That they may be one in your hand' (Ezekiel 37.17)
Click here for 2009 WOP resources
Australian Churches Covenanting Together (pdf)
Theological Anthropology
a collection of papers prepared by
Faith and Unity Commissioners
of the National Council of Churches in Australia
This document is in pdf format and is 33 pages.
For faster download right click on the link and select 'save as'.
Church, Ministry and Ordination: what Relation? (PDF)
Presented to an Anglican, Lutheran and Uniting Church dialogue group, November 2003
Christiaan Mostert
BILATERAL CONSULTATION: Paper 1
"A Decade of Bilateral Dialogue: The Vatican Experience"
by Idris Edward Cardinal Cassidy
BILATERAL CONSULTATION: Paper 2
"Dialogue: Uni-Directional or Multi-Directional??"
D'Arcy Wood
WHEN CHURCHES JOIN
These guidelines were prepared by the Christian Unity Working Group of the Uniting Church National Assembly for congregations seeking cooperation with congregations of other churches. They form a useful resource for other churches and congregations working through the practicalities of joining together.