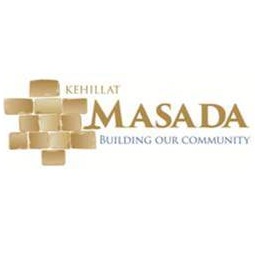 Monthly Torah Studies have begun in Sydney.
The next session is Wednesday 8 March, 7:30pm

Title: Who was Abraham?
Where: St Ives Baptist Church (Sydney).
Cost: $5.00 per session
BYO: a Bible
To prepare: study Genesis Chapters 11:27-12:9
Join Christians from Churches in the St Ives area of Sydney for a refreshing perspective on familiar scripture texts.
Held every second Wednesday of the month with regular attendance advised but not essential as they are planned as standalone sessions for those that are time pressed.
Explore biblical texts shared by both Jewish and Christian traditions, using rabbinic methods, under the guidance of the senior Orthodox Rabbi from Masada Synagogue St Ives.
Contact Rabbi Gad Krebs for further information and venue details: This email address is being protected from spambots. You need JavaScript enabled to view it.

Listen to the recording of February's study
Download the flyer for the second session
Please feel free to share the flyer and audio with your communities and friends.