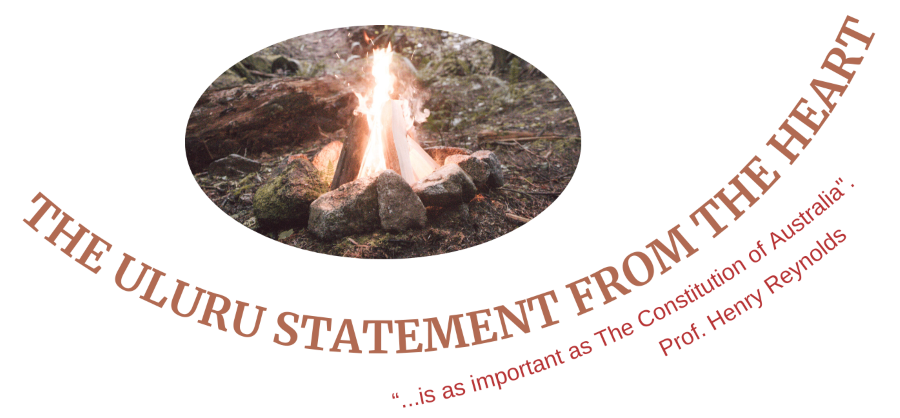 On July 29, 2021, a yarning took place between the First Nations Reconciliation experts who facilitated the Uluru Statement and Member Church leaders in the NCCA. In a spirit of warm sharing, Church leaders got to hear from specialists who helped clear up obstacles to understanding the Uluru Statement. This was to help open pathways for Australian Churches to fully activate pathways to 'Voice. Treaty. Truth.'
Come on, let's make this happen! 
Every prayer, every letter, every act of goodwill towards getting the relationship right between our First and Second Nations peoples in Australia makes a difference.
 
 
 
 
 For Indigenous Australians, the land is God, so when we take off our shoes and stand, walk around on the earth, we are in intimacy, in prayer with God, our creator
 
 
 
 
 
 
 
 
 
Most importantly, we all got to connect around this vital process for Australia 
 
 
   
 
 
               
 
 
        
 
 
 
 
 
 
The feet on Country here belong to some of our yarning participants at this National Assembly on the Uluru Statement. We exalted engagement with the Uluru Statement in action and prayer - towards getting the relationship between our First and Second Nations peoples in Australia on a justice-focused keel. Each and every gesture and moment of giving towards Reconciliation builds this primary relationship in Australia and that makes foundational and constitutional difference.