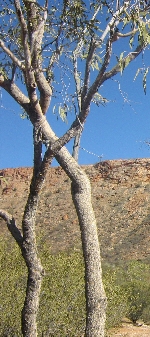 The Commission engages with the theological work of the wider Church, both to learn and to contribute. It does so with explicit awareness of and regard to its Australian context, in particular its Aboriginal and Torres Strait Islander heritage, multi-cultural experience, and the current setting of its churches in a post-Christendom, multi-faith and secular environment within the Asia-Pacific region.
Click here to read our Mandate.
Upcoming Events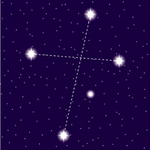 Week of Prayer for Christian Unity, 2022
29 May - 5 June 2022 
"We saw the star in the East, and we came to worship him." (Matthew 2:2)
The Week of Prayer for Christian Unity is an international Christian ecumenical observance kept annually between Ascension and Pentecost in the Southern Hemisphere and between 18-25 January in the Northern Hemisphere.
Please note:
Resources adapted for Australia are now available.
They can be found on our Faith and Unity Resource page  
For more information on the theme and the northern hemisphere resources please visit the WCC website 
State Ecumenical Worship Services 2022
Churches Together SA
When: WEDNESDAY, 1 June 2022
Time: 7.00 - 9:00 pm (ACST)
Where: St Peter's Cathedral, North Adelaide
Address: 27 King William Rd, North Adelaide SA 5006
RSVP: online form here, (not required but recommended)
More: visit CTSA website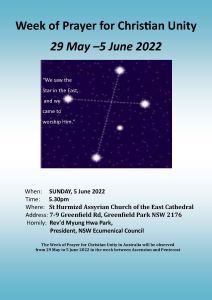 New South Wales Ecumenical Council
When: SUNDAY, 5 June 2022
Time: 5.30pm (AEST)
Where: St Hurmizd Assyrian Church of the East Cathedral
Address: 7-9 Greenfield Rd, Greenfield Park NSW 2176
Homily: Rev'd Myung Hwa Park, President, NSW Ecumenical Council
Download:  pdf WPCU Flyer 5 June 2022 pub 1 April 2022 (231 KB)