21 May 2017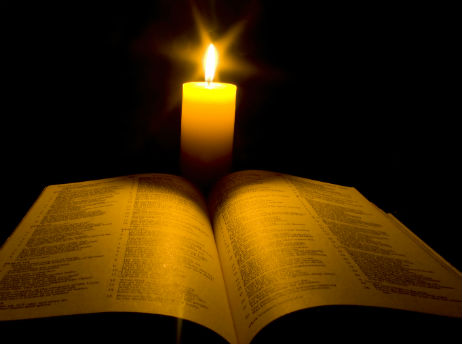 The World Council of Churches is calling all churches around the world to unite for a day of prayer on Sunday 21 May 2017.
The situation of people in African countries is desperate.
May we together respond in prayer.
Download:
These resources have been made available to share and even though the day has passed you may like to distribute to your congregations.