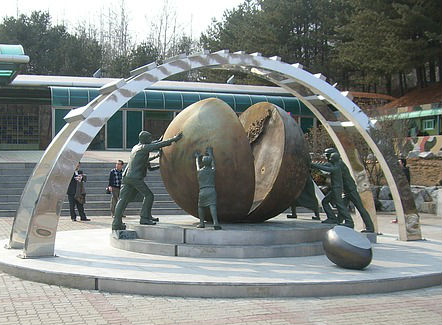 Monument for unification at the high security border between south and North Korea
Reading of the actions of the North Korean leader may fill us with dread.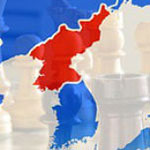 The prayer of the National Council of Churches in Korea and the Korean Christian Federation for the unity of Korea gives hope.
Let's join with them as they celebrate the joy of the resurrection and lament the 70 years of separation.