'Gospel Leadership in Times of Chaos: the Hope of Pope Francis'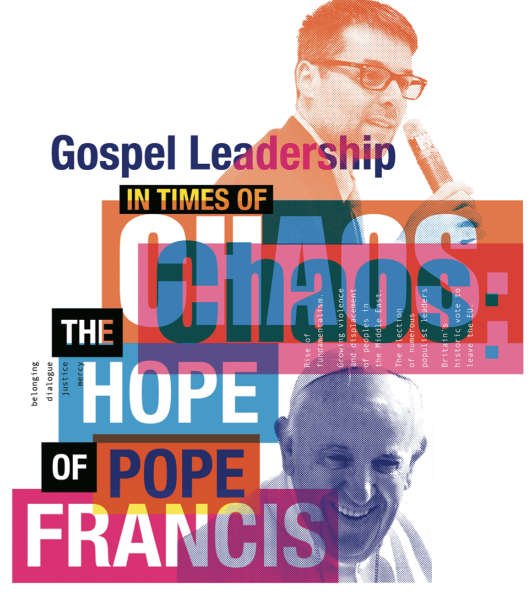 Thursday 10 August 2017, 10:30am-2:45pm (AEST).
The eConference will bring together a line-up of prominent international and national speakers and panellists from the political, media and business arenas alongside well respected theologians and leaders of religious congregations from across Australia.
Registration is free but mandatory in order to view the event on the day.
Facilitators, group organisers and individuals can register here.
For speakers, topics, program and to download the flyer visit the eConference webpage.
For more information regarding the eConference, please contact:
This email address is being protected from spambots. You need JavaScript enabled to view it., Digital Marketing Coordinator or call 61-2-9847-0572.