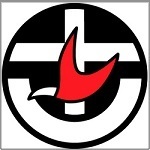 Uniting Church in Australia celebrates 45 years
The NCCA congratulates the Uniting Church on its 45th Anniversary.
The Uniting Church in Australia (UCA) reaches its 45th year since the union of former Presbyterian, Methodist and Congregational Churches on 22 June, 1977. 
We share Rev Sharon Hollis' President's video message on the occasion of this milestone in the Church's journey. Rev Hollis shares what she is thankful for about the Uniting Church and her hopes for the future.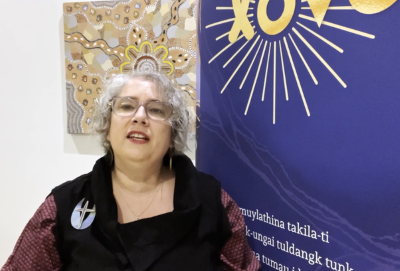 UCA President's Message: WATCH & DOWNLOAD 
A video celebrating 45 years of the Uniting Church in Australia with a message from UCA President Rev Sharon Hollis. 
...for it is God who is at work in you, enabling you both to will and to work for his good pleasure.
Philippians 2:13 NRSV
Now to him who by the power at work within us is able to accomplish abundantly far more than all we can ask or imagine, to him be glory in the church and in Christ Jesus to all generations, for ever and ever. Amen.
Ephesians 3:20-22 NRSV