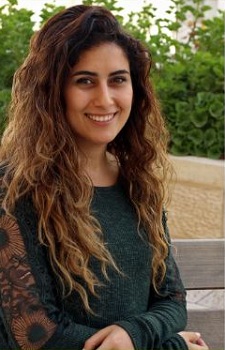 7-26 October 2018
Meet Areej Masoud, a Palestinian Christian born in Bethlehem. Find out why she has travelled so far to share her stories with Australians.
Areej is a well-articulated, passionate Christian speaker and longs for the world to hear about the plight of Palestinian Christians.
Many Christians here in Australia do not understand the reality of life for our brothers and sisters in Christ who live in Palestine. The Christian Palestinian narrative is often overlooked when any discussion is had around the Holy Land and in the 'Holy Land' tour industry.
Download the pdf Areej Speaking Tour flyer (2.70 MB) here to distribute to your Churches and networks.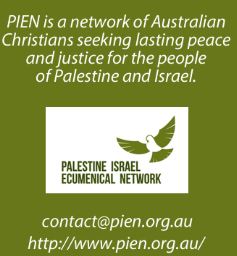 The speaking tour is an activity of the Palestine Israel Ecumenical Netork (PIEN).
For more information on the speaking tour, dates and venues please visit the PIEN website.
To stay informed about specific details of the tour follow PIEN on Facebook.