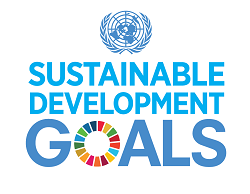 Launch date 7 July 2020
The Report will reveal the latest data on the progress of the UN's Sustainable Development Goals (SDGs) since their implementation.
What progress has been made? How has the COVID-19 pandemic impacted SDG progress and what are the perspectives for recovery?
The 2020 Sustainable Development Goals Report, to be launched on 7 July will try to answer these questions. Most concerning is that this year's report shows the world was not on track to meet the SDGs even before the COVID-19 pandemic erupted.  
Read the article from the July UNDESA Voice
The report will be presented in an interactive platform on the Statistics Division's Sustainable Development Goal indicators website. The 2020 Progress report is also available now from this link.