A docudrama about Muslim-Christian Peacemaking, set in the midst of the conflict of the Fifth Crusade and narrated by Jeremy Irons. It centres on the remarkable encounter between St Francis of Assisi and the Sultan of Egypt, Malik al-Kamil.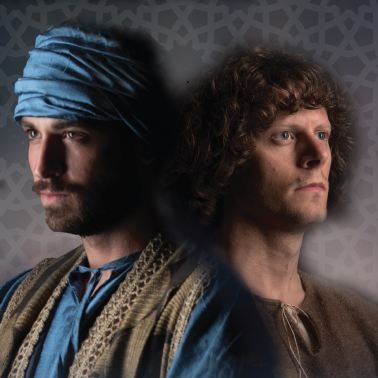 Saturday 29 July 2017 from 7.00pm-9.00pm
Tickets $10.00 available online
Western Sydney University Parramatta South Campus, Sir Ian and Nancy Turbott Auditorium, Building EE, Room G.19
cnr Victoria Road and James Ruse Drive, Parramatta, (entry from Victoria Road)
For more information about the film, visit the film's website.
Download the flyer here to distribute among your networks.
Watch the trailer here on Youtube.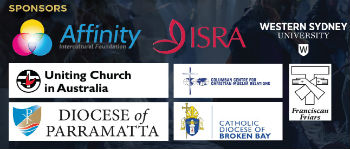 Following the screening, there will be formal responses from:
Assoc Professor Mehmet Ozalp, a Muslim theologian
Br Matthew Beckmann OFM, a Franciscan Friar
Audience discussion will continue over refreshments.