17 – 24 September 2017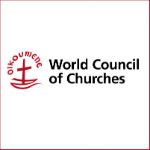 The World Council of Churches is asking people who share the hope of justice to unite during this week to create a common international public witness.
Church organisations and congregations, all people of faith are encouraged to participate in worship services, educational events supporting peace and justice for both Israeli and Palestinian people.
Resources for this week will be available on the World Council of Churches (WCC) website from August 2017.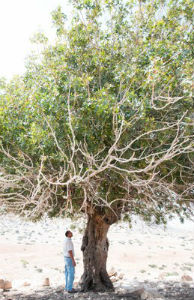 The timing of this week of prayer coincides with the International Day of Prayer for Peace, held on 21 September.
For more information on an Australian activity in Palestine and Israel please see the following links: