Webinar to launch new history of ecumenism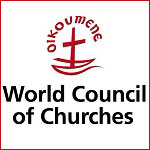 Registrations are now open for the World Council of Churches (WCC) that will launch the first volume of a major new history of ecumenism produced by a team of academics and scholars coordinated by the Italian-based Foundation for Religious Studies (FSCIRE).
Webinar - Book Presentation
Interpretation into English and French is provided. 
This webinar will mark the publication of the first volume of a three-volume history of ecumenism, in which scholars across continents and disciplines explore the role of individuals and groups, assemblies, documents and programmes, and theologies and practices in the history of ecumenism and the ecumenical movement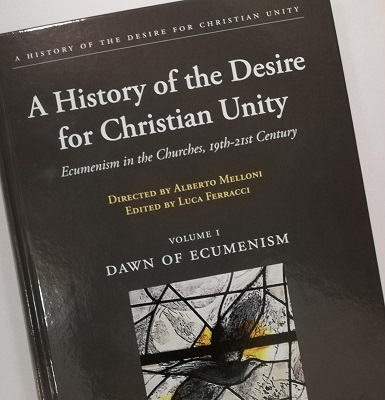 When: 19 January 2022, 16:00-17:30 CET
Registration: Register online to attend the webinar
Moderated by: Dr Stephen Brown, Editor, The Ecumenical Review
Read more: Webinar in Week of Prayer for Christian Unity to launch new history of ecumenism.