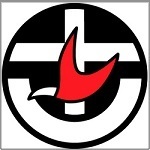 A Just Recovery Post-COVID-19
The Uniting Church in Australia (UCA) have released a Vision Statement which outlines a set of principles and key actions required for a better future in Australia.
"In the space of just a few months, the COVID-19 crisis highlighted the stark inequality and disparity in our Australian society and exacerbated the disadvantage faced by our most vulnerable people." Deidre Palmer, President UCA Assembly, states in the Introduction.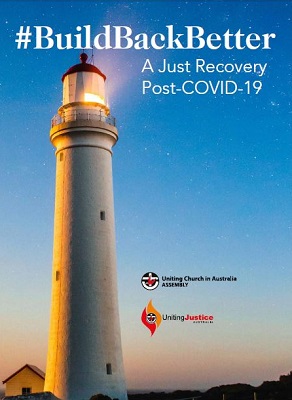 In producing this Vision Statement, The UCA Assembly has collated input from across their Church, including from agencies delivering community services on the ground, the Uniting Aboriginal Islander and Christian Congress (UAICC) and others working in the area of justice. 
The Vision Statement affirms - that it is grounded in the life and mission of Jesus, is for a nation which:
is characterised by love for one another, of peace with justice, of healing and reconciliation, of welcome and inclusion.
recognises the equality and dignity of each person.
recognises sovereignty of First Peoples, has enshrined a First Peoples voice and is committed to truth telling about our history.
takes seriously our responsibility to care for the whole of creation.
is outward looking, a generous and compassionate contributor to a just world. 
Download the UCA Vision Statement #BuildBackBetter A Just Recovery Post-COVID-19