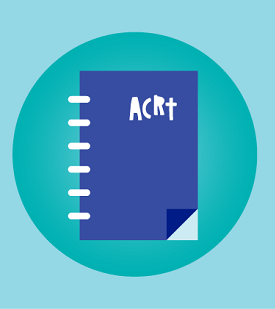 New Resource and Current Changes
Thank you to Caz Coleman who has retired from her position as Executive Officer for ACRT during July. We are grateful for her service over many years, her compassion and commitment and encourage reading of a new resource prepared by Caz: Return to Homeland Guide that is available from the ACRT website.
Return to Homeland Resource Guide
Many asylum seekers living in our community are facing rejection of their asylum application and subsequent return to their homeland. This guide provides information to help community understand what the process may look like and in what ways a person may assist.
Download the Resource Guide here
With the recent NCCA Forum affirming the importance of Australia's churches being involved in refugee and asylum seeker advocacy and programs in Australia, it has been agreed that ACRT will return to the General Secretariat.
The goal is to better engage with the sector on current issues and initiatives and to energise churches and related Christian organisations.
NCCA is currently looking for an interim Executive Officer (part-time, three days per week) to continue ACRT participation in meetings, undertake policy development and communicate with our churches on issues, programs and sector-wide initiatives.
NCCA's Interim General Secretary, Liz Stone is the current contact for ACRT by telephone 02 8259 0800 or email: This email address is being protected from spambots. You need JavaScript enabled to view it.