Sometimes a situation calls for action rather than words.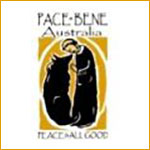 Now you too can act for change.
The Australian Religious Response to Climate Change (ARRCC) and Pace e Bene are holding one day workshops where you can develop NvDA skills and discover the spirituality of non-violence.
Review several ways to take action against injustice, while remaining compassionate and nonviolent. This is an opportunity to be involved, or simply learn more and explore whether or not you want to participate in some way.
This will be a safe environment, with plenty of opportunity to raise questions and concerns. Don't miss out!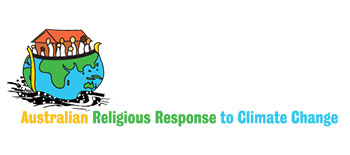 RSVP is essential: