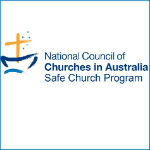 Professional Learning Webinar 7 June 2022
Current Practices in Professional/Pastoral Supervision and Accountability: Clergy Support and Ministry Review.
The NCCA's Safe Church Program offered this Professional Learning Webinar in response to a request from churches to showcase good practice and examples of what is and isn't working in this area. 
Featuring a panel of church leaders and experts sharing their experiences five years after the Royal Commission's recommendations to religious institutions to provide effective management and oversight for all people in religious and pastoral ministry (Recommendations 16.44 and 16.45).  The webinar was broken into two sessions, with a short break in between. 
The Safe Church Program would like to thank the Very Rev Darryl Cotton, Rev Dr Rob Nyhuis, Rev Fr Abanoub Attalla, and Sue Crittall for sharing their time and expertise with us. 
We would also like to thank Ross Stewart for his excellent hosting skills, Rev Tara Curlewis for offering the initial prayer and reflection, and the Safe Church Network for their support in providing topics and questions for the panel. 
WEBINAR RECORDING
Visit: Safe Church Program Professional Learning page  for access to the recordings of this webinar and presentation material.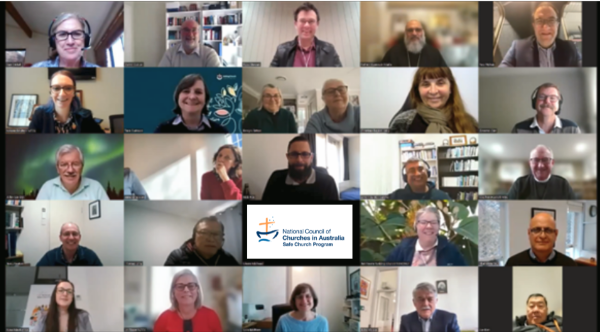 Above: Screenshot of some of the presenters and participants on 7 June 2022