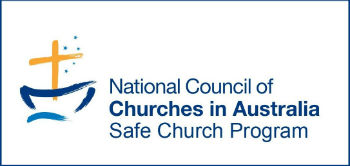 Events and news from our churches: 
Preventing Violence Against Women Forum
The Anglican Diocese of Melbourne is hosting this online Forum.
The forum will have a focus on their diocesan context, but it is hoped that it will be a valuable resource for others working in similar areas. 
The line up includes:  
Stories and lessons from parishes taking action. 
Expertise from women who have experienced family violence about how churches can support people well. 
Launch of the University of Melbourne's evaluation report about the Diocese's Preventing Violence Against Women Program. 
Interactive workshops and practical resources. 
Prayerful reflection.
When: 10.00am – 1.30pm AEST on 15 May 2021 
Find out more and book here: https://www.trybooking.com/BOXZN. 
Please note: this forum was originally taking place in person but has now been moved online so that more people can join.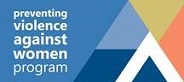 In the Media
SBS TV on demand: See what you made me do - A three part documentary series on domestic violence in Australia is available from 5 May 2021. 
CHILDREN & FAMILIES MINISTRY 
The Uniting Church Synod of Victoria and Tasmania are holding the following online events: 
Stories of Childhood
When:    22 May  2pm-4pm AEST 
Stories of Childhood is held annually for those engaged in ministry – including Playgroups - with families with children aged 0-5.
The 2021 event will focus on… 
Nurturing spirituality in 0-5s and their carers (Judyth Roberts)
Nurturing our leaders and ourselves (Kimberly Smith)
On-line again in 2021, participants are encouraged to register as teams or churches, gather Covid-appropriately in their own space and experience together the blessing of being part of Stories of Childhood.
Registering as an individual, though, is of course possible!
Registration by Monday May 17 appreciated by clicking here.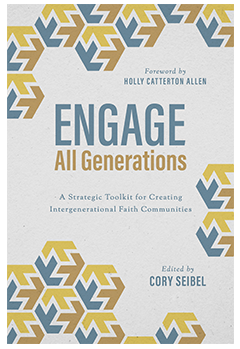 Engage All Generations (Book Launch)           
June 9   11am AEST
Engage All Generations: a strategic toolkit is the latest book from Cory Seibel.
This very special FREE Zoom launch event will include the opportunity to find out more about the book, engage with a number of the number of the contributors and connect with others interested in intergenerational ministry. 
Those contributing to the launch event will include: 
► Cory Seibel (CAN)     Engage All Generations - an overview
► Chris Barnett (AUS)   Tools for Developing Intergenerational Ministry
► Jacolize Becker (NZ)  Intergenerational Sports and Games
► Tim Beilharz (AUS)    Intergenerational Church and Socio-Cultural Faith Development
► Tammy Tolman (AUS)   Moving All Ages Toward Life Together
For more information and to register click here