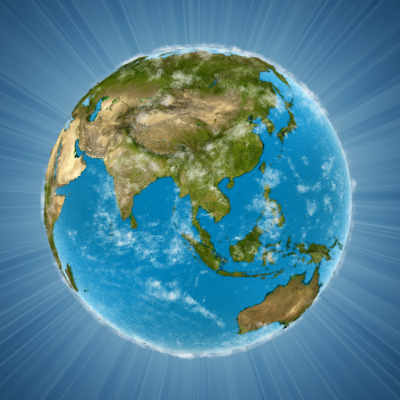 Faith-Based Climate Action on 11 March
Our global community of faith united to face the climate emergency on Thursday 11 March 2021
People of all nations, faiths and no faith, came together, to advocate for a compassionate, just response to COVID-19 and the climate emergency.
Churches and places of worship around the world 'sounded the alarm' for climate justice.
Take a look at the photos, videos and social media involvement .
Watch Bishop Philip Huggins, NCCA President 
The Day of Action was organised in 14 countries by GreenFaith International. Here in Australia, the Australian Religious Response to Climate Change (ARRCC) were the organisers of the events.


NCCA Statement
3 MARCH 2021 
Download the  pdf NCCA March 11 Statement (70 KB)  by BISHOP PHILIP HUGGINS, NCCA PRESIDENT.
For more information regarding events on March 11, go to Sacred People Sacred Earth Global Multi Faith Climate Action