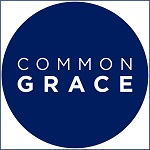 Video message for Reconciliation from Brooke Prentice of Common Grace
We are invited to rethink our idea of Reconciliation and instead, think of it as the Aboriginal hand of friendship being extended to you.
"Our nation needs healing, but that healing can't happen from one side. It requires friendship." Brooke Prentice
This video post is the first in Common Grace's Reconciliation as Friendship series celebrating Aboriginal Christian leaders from the Grasstree Gathering and sharing their perspectives on Reconciliation.
In her message, Brooke points out that 90% of Australians do not know an Aboriginal person. She asks "If you don't know us, how can Reconciliation happen?"
"The bible calls us to friendship…. It's time for the church to lead the way in much needed Reconciliation."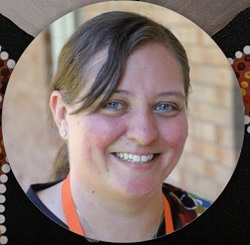 Brooke Prentice
Watch Brooke's video message here
For other messages in the series please visit Common Grace's Reconcilation as Friendship page

Brooke Prentis is a Waka Waka woman, Aboriginal spokesperson for Common Grace and the coordinator of the Grasstree Gathering.