Are you interested in the role that the sacred plays during a period of terrorism?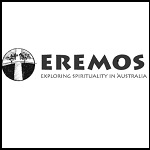 Can we understand terrorists better if we understand the symbolic element of their behaviour?
Professor David Tacey will be speaking on The Return of the Sacred in an Age of Terror at the second What in the World is going on? forum organised by the Eremos Institute.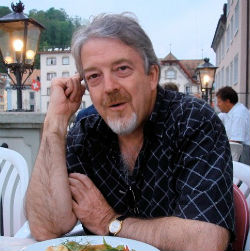 Date: Sunday 9 July, 1:30-3:00pm.
Venue: St Francis Xavier Church hall, 17 MacKenzie St, Lavender Bay
David Tacey, Emeritus Professor of Humanities at La Trobe University, Research Professor of Public Theology at the Australian Centre for Christianity and Culture and author of 14 books, said 'There is a dimension of terrorism that is not being seen or heard and it warrants close scrutiny.' 'Anger, violence, terrorism and mayhem are being intermixed with redemptive possibilities of love, hope and transformation.'
Cost: $25 for the general public, $20 for Eremos members, $10 for full time students,
$5 discount applies for online bookings made before July 5
Bookings can be made online
For more details visit the Eremos website
For more information contact Kate Scholl, Eremos Events Coordinator 0425 211 065 or email This email address is being protected from spambots. You need JavaScript enabled to view it.