An initiative of the National Council of Churches in Australia (NCCA), Safe as Churches? are biennial events that provide excellent professional development opportunities for those working in Professional Standards and Child Safety in Australian churches.
Australian churches are responding to the challenge of providing safe church environments in which to carry out ministry programs. This challenge is reflected not only in preventing and responding to claims and cases of sexual misconduct in our faith communities, but also in the lack of knowledge at a local and congregational level as to how we are to discharge our duty of care, and about the dynamics of power in leadership relationships.
In response to this challenge many Christian denominations have established strategies aimed at accountability and transparency in relationships and programs. Significant resources have been put into the establishment of professional standards groups / boards to handle complaints of abuse, and implementation of programs to train employees and volunteer leaders in best practice for creating safer churches. Another pro-active response, initiated by the women and men of the NCCA Gender Commission in 2004, has been to hold inter-denominational consultations (conferences) under the banner of 'Safe as Churches?' .
The 'Safe as Churches?' consultations and conferences have been engaging the highly sensitive issues of sexual abuse and misconduct that in the past have often been concealed or ignored. Something important has happened when we are ready to share our stories on this most painful of subjects, and to ask for help from the family of Churches. Openness between Churches is an important step in allowing God to heal us and our communities and make us whole.
Upcoming Safe as Churches? Conference

The 2017 Safe as Churches? 8 Conference
Tuesday 16th May 2017 - Wednesday 17th May 2017
Jasper Hotel, Melbourne.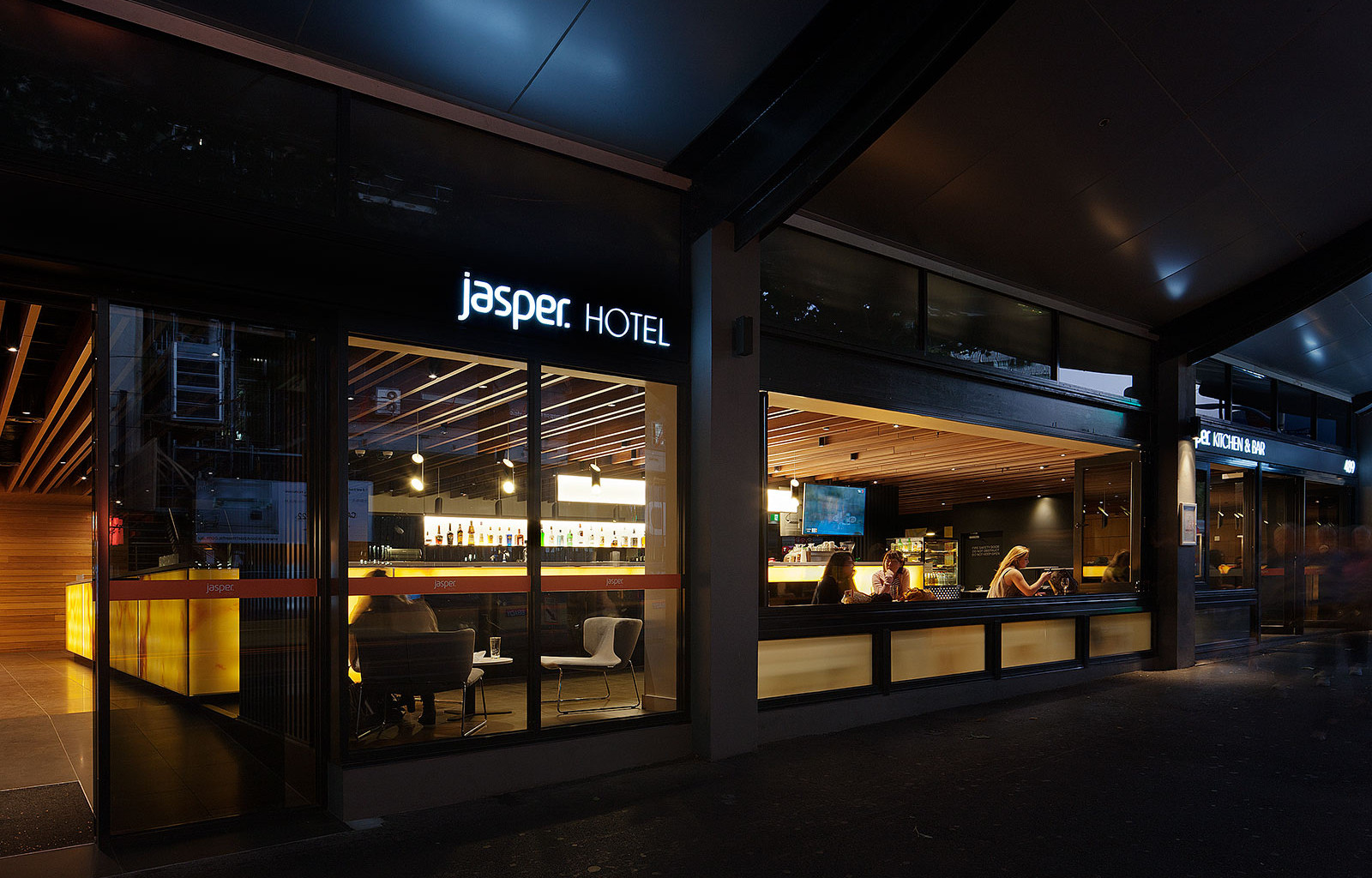 What the conference will provide?
- Information on the latest safeguarding processes available to churches
- Contribution to important dialogue to help challenge current culture
- A collective solution to support churches
- Networking and coming together with a common goal

Conference Topics: Family and Domestic Violence, a Royal Commission into Institutional Responses to Child Sexual Abuse update, eSafety - Bullying & Grooming, 'Known Offenders' in congregations, the Impact of Abuse and many other pressing topics

Who should attend this conference?
• Clergy, Ministers, Religious Orders
• Professional Standards Officers
• Directors of church related services
• Youth and Children's Ministers/Pastors/Workers
• Safe Church Workshop Trainers and Presenters
• Social Workers, Supervisors and Pastoral Care providers
For more information about the conference visit http://www.ncca.org.au/safe-as-churches/upcoming-conference-2017
Registrations are now open.

If you would like more information on this conference please contact us at This email address is being protected from spambots. You need JavaScript enabled to view it.
Previous Conferences
Safe as Churches? V- July 2011